Upcoming Workshops
Workshop: Free learning event—Aromatherapy for Health and Gardening
When?    Saturday July 8
Where?   Maple Community Gardens, west end where we gather before work parties
Time?     10:00 am to 12:00 noon
Teacher? Lou Lynn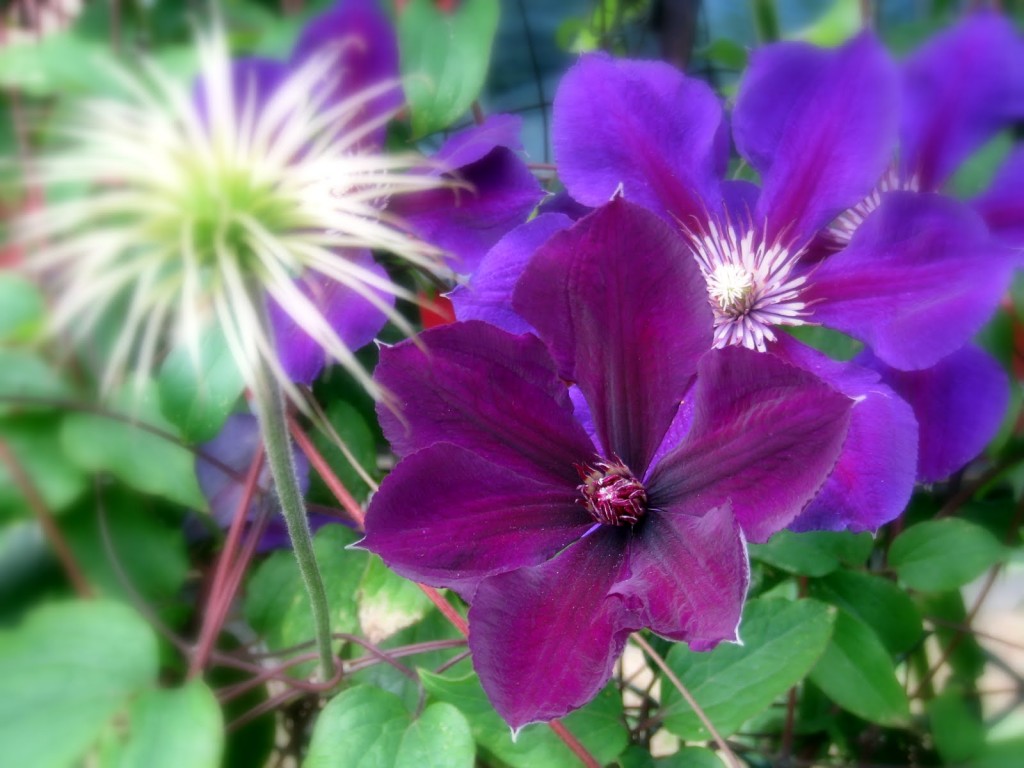 Would you like to learn more about supporting yourself and your family

with the challenges you may face every day using natural remedies? In

this workshop we will be exploring aromatherapy as a wonderful tool to

bring hope, wellness and joy into your life. Aromatherapy can help all

the systems in our body as well as our emotions. It is also a great

tool for cleaning, gardening, nutrition and much more.

Lou Lynn is a mum, yoga teacher, aromatherapist, massage practitioner

and health coach who works with families to find natural solutions

that bring greater wellness into their lives. She lives in Roberts

Creek where she has a beautiful garden that feeds her family.